Do you want to test and develop software better?
"When you want to improve, you need someone experienced working directly with your teams. I provide hands-on, work based consultancy, to help you take realistic action and improve your situation."
I don't come pre-armed with a 'Head Office Solution', and write a report to sell you more consultancy.
I use my experience to work with you quickly, to solve your unique problems and help you make the right decisions.
When you need help with your Software Development, Selenium WebDriver Automation, Agile Testing, and Test Strategy; or even if you aren't sure what you need, but you just know you need an experienced Software Professional, then use the contact form below.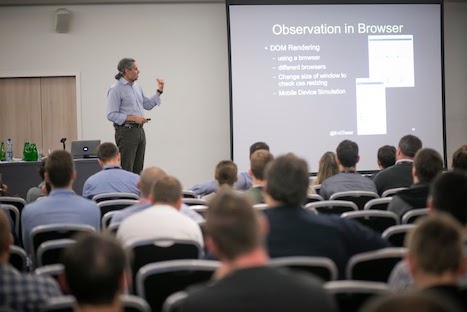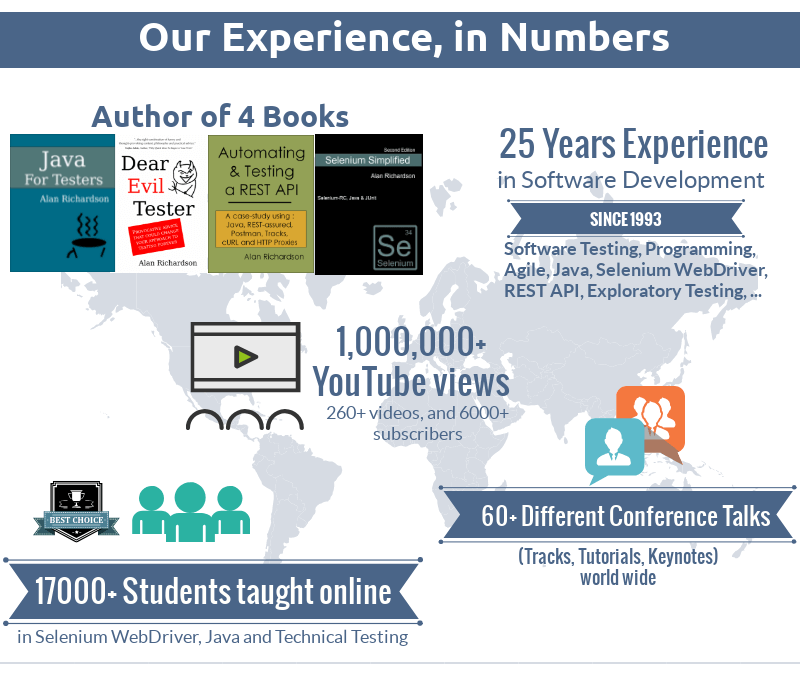 Hire Me To Help You
I currently have 10 bookable days per month for onsite and remote client work.
I work onsite in the UK and EU.
I work remotely for other parts of the world.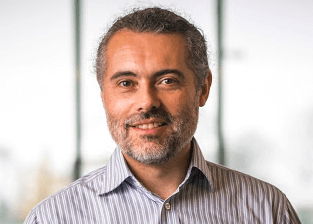 Connect with Alan on Linkedin uk.linkedin.com/in/eviltester
I Can Help You Improve Your Testing
My experience spans multiple industries
I have worked with companies across many different sectors. I specialise in testing, not in a specific industry domain.