Consultancy, Publishing, Digital Marketing and Software Development
This portfolio site lists our main products and available services.
See our speciality sites for full service details:
EvilTester.com our Software Development and Testing Products and Consultancy.
Talotics.com our Digital Marketing Blog, Products and Consultancy.
Published Books
Books published by Compendium Developments Ltd span multiple topics covering Software Development, Cookery and Poetry.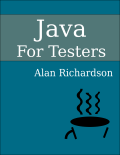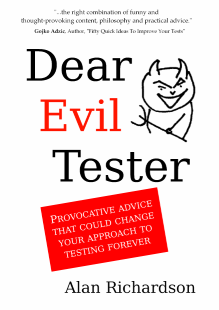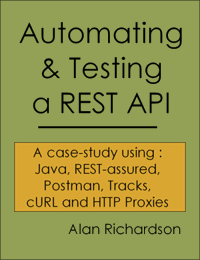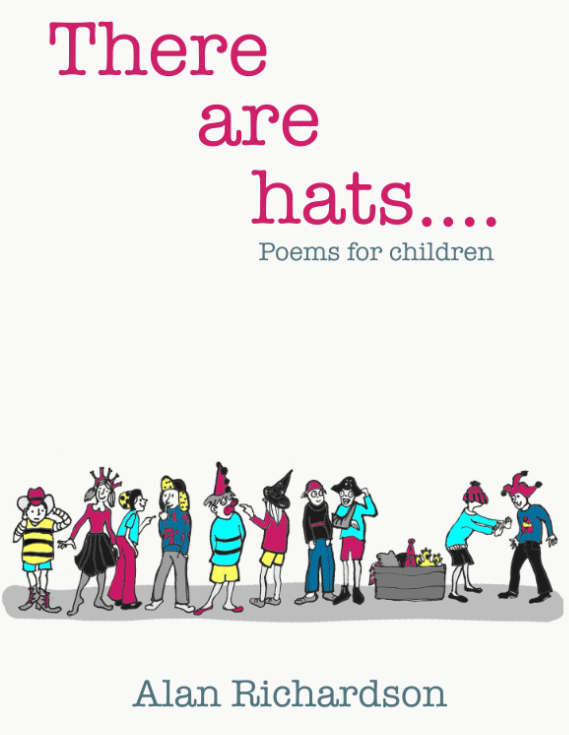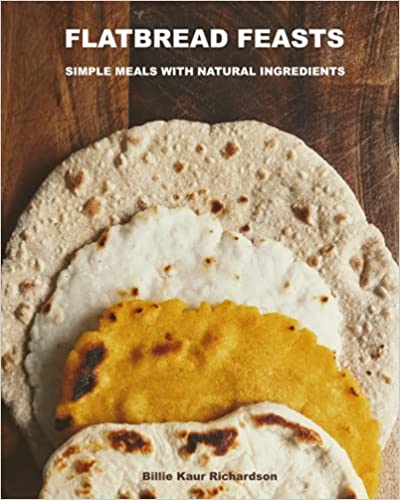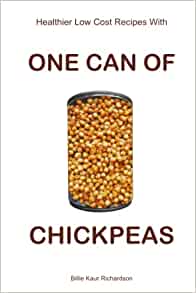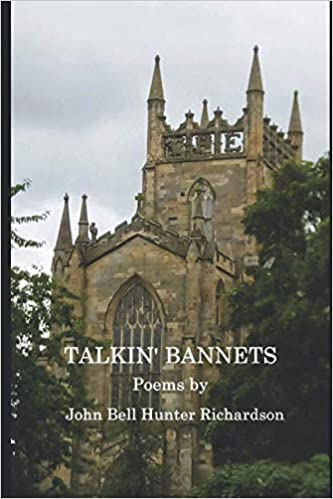 Online Training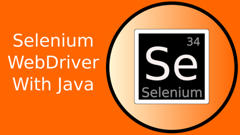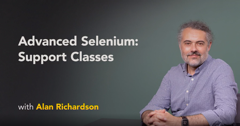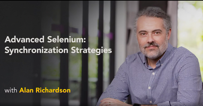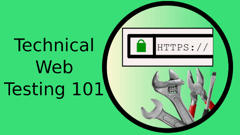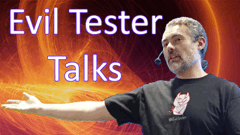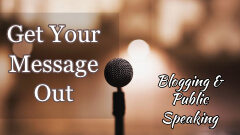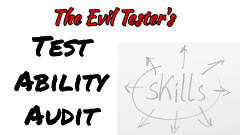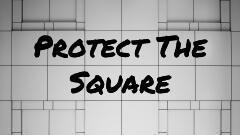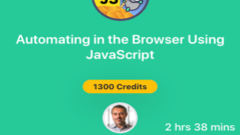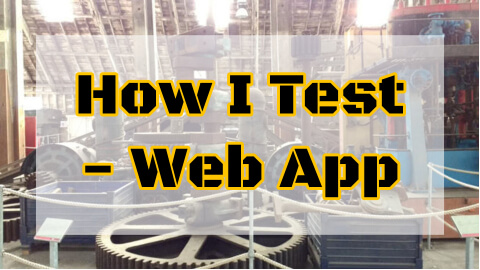 Click on any of the thumbnails above to learn more or visit our main online courses page.
Featured Application Portfolio
Applications that we have written and maintain.
Full lists:
Contact
For all contact enquiries then please use the links or form below:
Due to the number of people who have been using the contact form to practice automating web applications we have removed the contact form.
If you would like to practice automating then I have a list of applications to use here
The best way to contact is to send a message via linkedin or an email to "contact @compendiumdev.co.uk"