Learn More About Our Online Training
Online training courses to build technical skills.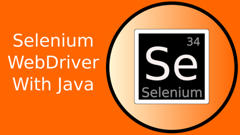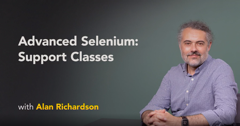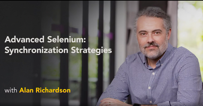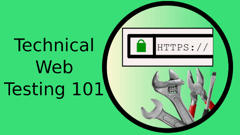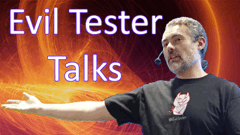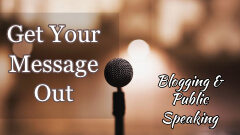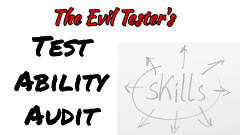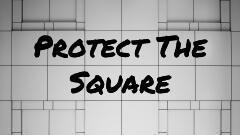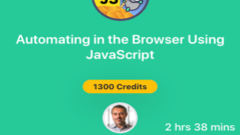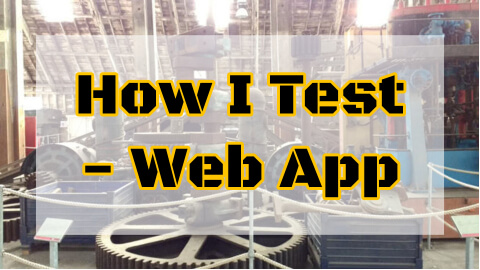 Click on any of the thumbnails above to learn more or visit our main online courses page.
Examples:
An online training course covering the fundamentals needed to use Selenium WebDriver with Java.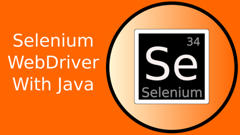 "Everything you ever wanted to know about ... but did not even know the questions"
"Excellent coverage and code examples!"
"Superb...I cant rate this highly enough."
"Superb course!...One of the best technical courses I've been on... Well done Alan!"
"Invaluable course for learning Selenium WebDriver - cant rate high enough!"
"Best technical course ever"
Learn WebDriver With Java
The thought processes behind Technical Testing and basic tools you need to go deeper with your web testing.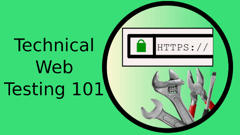 "Very easy to comprehend in good bite size portions"
"This course will act as a great catalyst to future learning. Great stuff!!!!"
"This was an excellent course and a great intro to the field"
"dive right in and get your hands dirty...the ONLY real way to learn it"
"Great for beginners!"
"Quite an eye opener"
Technical Web Testing 101 syllabus
Get Technical
Contact us for custom onsite training